UN chief: World is neglecting risk of famine in Somalia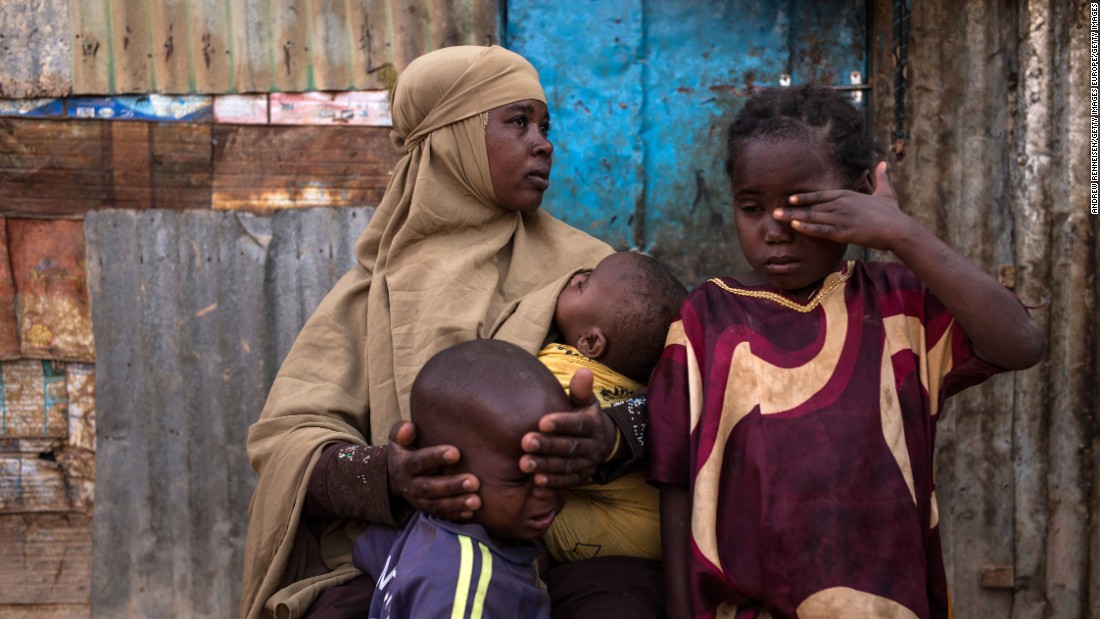 Organizations helping Somalia
In addition to drought and famine, diseases, such as cholera and measles, are beginning to spread.
According to the World Health Organization, more than 6,000 cases of cholera have been reported since early January. There have also been 2,500 reports of cases involving suspected measles.
The International Organization for Migration
has warned
that if "action is not taken immediately, early warning signals point towards a growing humanitarian crisis in Somalia of potentially catastrophic proportions."
Khaire made the announcement while speaking to the drought committee in Mogadishu, four days after President Mohamed Abdullahi Farmajo declared the drought a national disaster.
The death toll covers those who died in the rural areas of Somalia's southwestern Bay region where the drought is more severe than other parts of the country. It was not immediately clear how many others have died in the rest of the country.
Sumber: http://rss.cnn.com
World News
Tags: #World News