'Will' puts fresh spin on young Shakespeare saga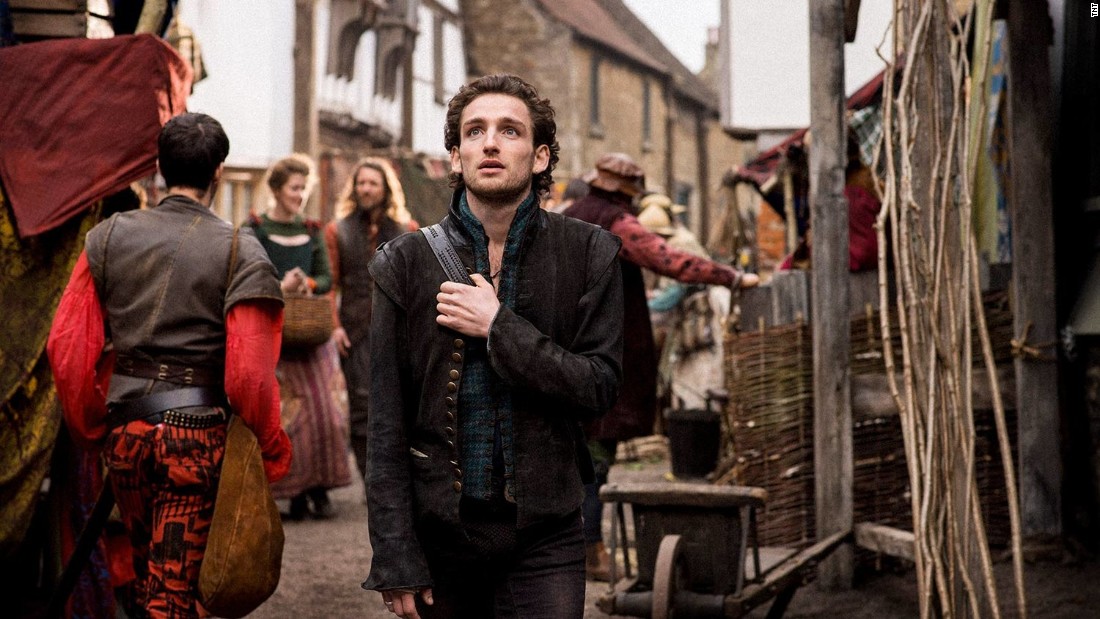 There's a lot going on — perhaps too much — in the early going. That includes a good deal of rather gruesome torture scenes, as a sadistic inquisitor (Ewen Bremner) seeks to unearth information about Catholics, placing Will in fairly constant jeopardy, and giving those squeamish about medieval barbarism cause to think twice about tuning in.
Written by Craig Pearce, whose credits include the 1996 Baz Luhrmann movie "Romeo + Juliet," "Will" — which has bounced around for years as a concept — can get a trifle carried away with the rock-star parallels of this 16th-century drama.
Still, the series gets progressively better as it gradually fleshes out its cast of players, including Colm Meaney as the theater's founder, who puts an early but recognizable spin on the notion of prioritizing commerce over art; and an assortment of colorful actors, who haven't become any less needy, for these purposes, in the last half-millennium.
Because there are gaping holes in what's known about Shakespeare during these years, the producers have plenty of license to explore. The key adhesive is surely Shakespeare's writing, and while one needn't be able to quote his plays at length to appreciate the process as he wrestles with them, that certainly couldn't hurt.
"Will" uses this dense, bawdy backdrop to create a highly stylized world, as its namesake receives a sometimes-harsh education in life and love that will inevitably inform his genius. Or more simply, if you're in the market for a slightly different take on a historical costume drama, this TNT show just might be the thing.
"Will" premieres July 10 at 9 p.m. on TNT. Like CNN, TNT is a unit of Turner Broadcasting.
Sumber: http://rss.cnn.com
World News
Tags: #World News